EXO 90:2014 is a South-Korean reality program which is airing on Mnet starring EXO and other members of SM Rookies. Its first episode aired on August 15 2014. The EXO members are to bring back the memories of K-pop in the 90s, which explains the show title, and are also able to showcase their charms and true selves in this show. Members of S.M. Entertainment's pre-debut group, S.M. Rookies, have also made appearances in this show.
Music Video Remakes
Edit
The EXO members have made music video remakes of the K-pop music videos of songs released by seniors back in the '90s. The following are the music video remakes featuring the EXO members.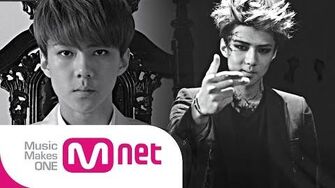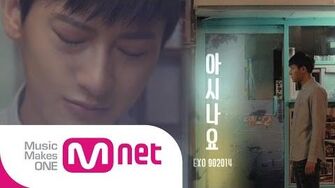 Performances
Edit
Other than music video remakes, the EXO members have also performed K-pop songs released back in the '90s. The following are the performances made by the EXO members.
Ad blocker interference detected!
Wikia is a free-to-use site that makes money from advertising. We have a modified experience for viewers using ad blockers

Wikia is not accessible if you've made further modifications. Remove the custom ad blocker rule(s) and the page will load as expected.