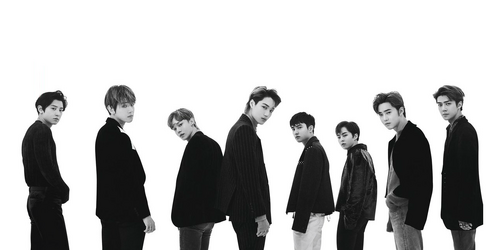 special features
latest issues
EXOPlanet Chronicles is the easiest way to stay informed about EXO Wiki, particularly if you are absent for a period of time, or if you are unable to visit daily. It is issued monthly and posted as a site news blog post. The aim of this newsletter is to:
Inform users of ongoing important votes, discussions, and articles needing improvement
Provide users with a quick summary of happenings in the past fortnight, e.g. user rights changes, major community decisions, discussion results
Keep users updated with the latest contests, community activities, etc.
Ad blocker interference detected!
Wikia is a free-to-use site that makes money from advertising. We have a modified experience for viewers using ad blockers

Wikia is not accessible if you've made further modifications. Remove the custom ad blocker rule(s) and the page will load as expected.